Privacy Policy
---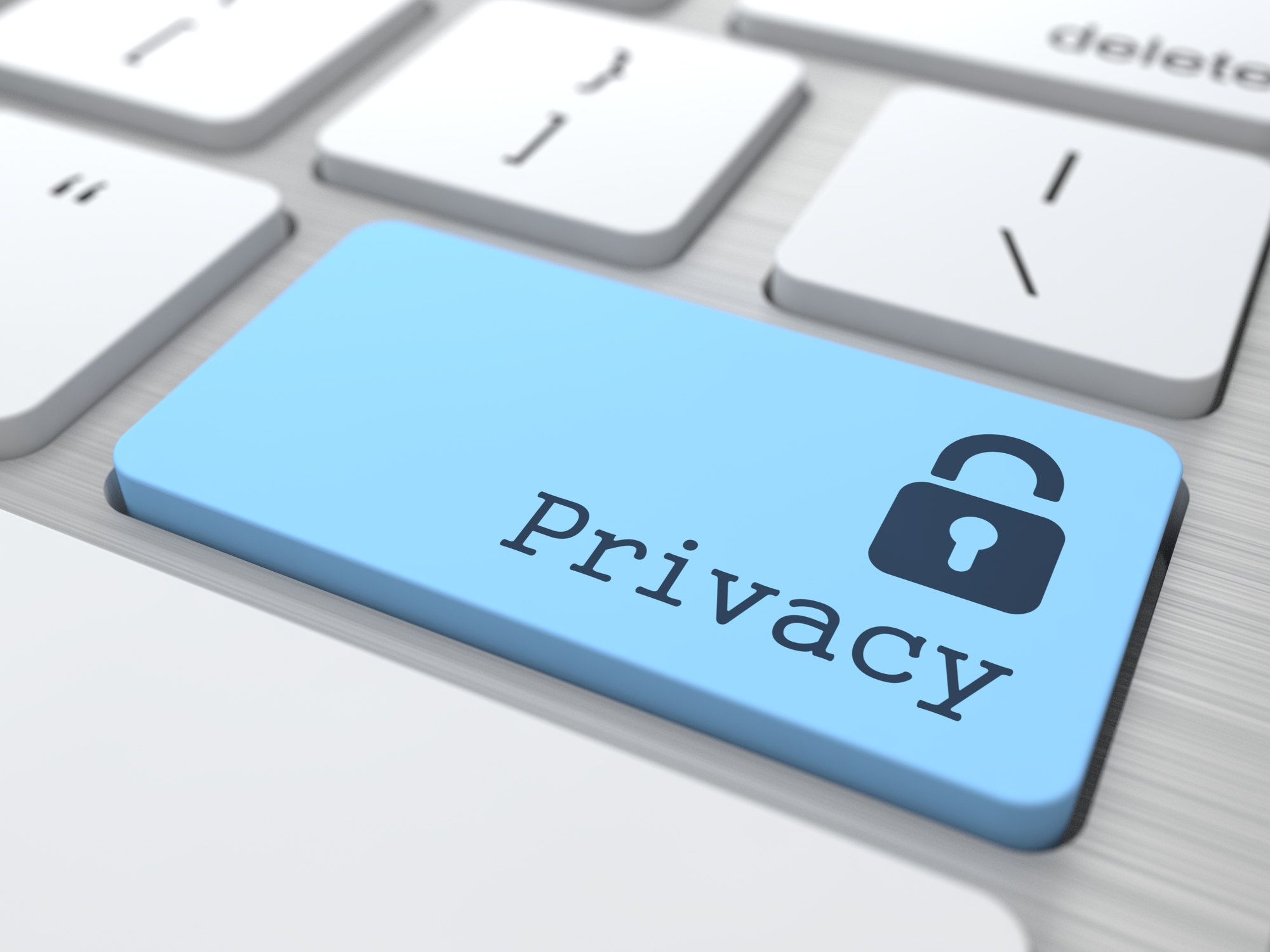 Our commitment to protecting your privacy
The Progressive Conservative Party of Ontario understands the importance of protecting your personal information. We have designed our privacy policy to meet or exceed the requirements of the Personal Information Protection and Electronic Documents Act (PIPEDA) and the ten principles found in the Canadian National Standard for the Protection of Personal Information.
While using our website, you do not have to identify yourself or divulge personal information. If you choose to give us your personal information, you decide the amount of information you wish to provide. We will respect your privacy through the protection of the personal information you provide to us. We take great care in keeping confidential and secure all personal information in our possession.
Personal Information consists of details about an identifiable individual. It may include information such name, address, telephone number and other contact information.
What is personal information
The Progressive Conservative Party of Ontario collects personal information to communicate with you, to facilitate your participation as a volunteer, to better expand online activism and to give you the information you need in a timely manner. As a result, we may ask you to provide information such as your name, address, phone number and email address in an effort to improve our ability to work with you. If you choose not to give us any information, we will not be able to provide you the requested content or give you access to timely information regarding issues that may be important to you.
Purpose of collection
When you join any Progressive Conservative Party of Ontario mailing list, we collect your name, contact details, email address, and certain other information. We use your email address to send you the email updates to which you subscribed. You may request that your email address be removed by sending your request to [email protected].
Sources of collection
Your opinion matters to us and from time to time we may use surveys to help us understand which issues you are interested in. Throughout your online experience, we treat your name and any comments as public information. We may, for example, provide compilations of surveys or online forums, with your comments without disclosing email addresses. We may also make comments available to the media and public online. When you contribute money online, we use state-of-the-art security protocols to protect sensitive data, such as personal information and credit card numbers. As required by Elections Ontario we are required to collect and report the name and mailing address of individuals whose contributions exceed $20. We also make a note of your telephone number and email address, which helps us to contact you quickly if follow-up on your contribution is necessary.
We strive to use your personal information in a responsible and respectful manner. We retain any personal information that you provide, unless otherwise stated. By completing any of our online forms, you are consenting to our collection and retention of the information you provide. We limit the collection of personal information to that which is necessary to fulfill the purpose for which it was collected.
Limiting use, disclosure and retention
We maintain security systems to safeguard your personal information from unauthorized access, disclosure or misuse, and from loss or unauthorized alteration. All paper documentation containing personal information is shredded for your safety. Our website has a number of security measures in place to protect against the loss, misuse or alteration of the information under our control. Computer systems have restricted access limited only to those persons and organizations necessary to its proper functioning. Highly sensitive data including credit card information is additionally secured through the use of encryption, such as the Secure Socket Layer (SSL) protocol. All information will remain confidential to the Windsor Tecumseh PC Constituency Association, the Andrew Dowie Campaign and the Progressive Conservative Party of Ontario and to individuals working for us.