Investing in Municipal Road and Bridge Repairs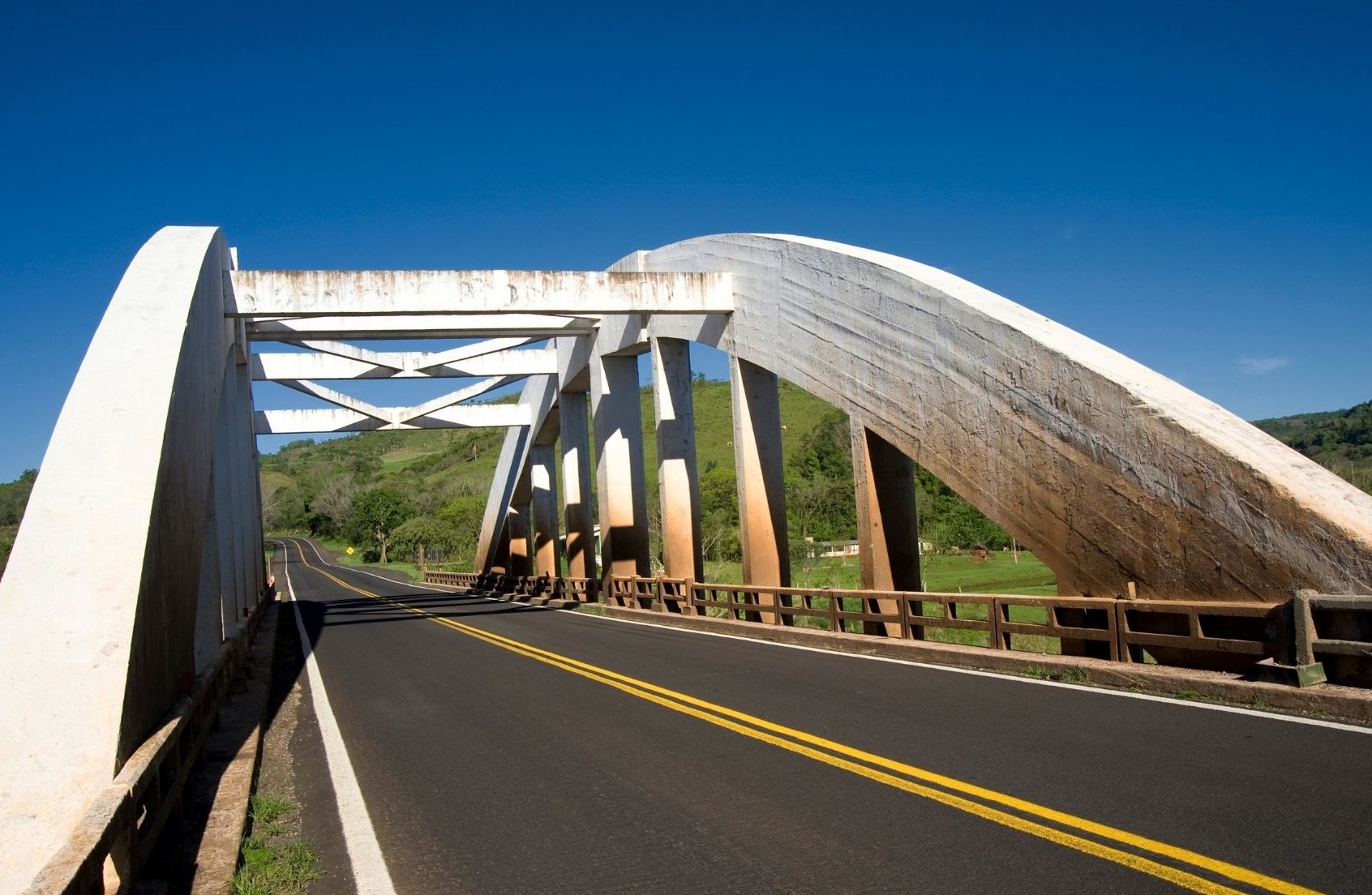 Investment in the Connecting Links Program will better connect people to jobs, support the movement of goods and create economic growth in local communities
Our PC government is providing $30 million to municipalities to help repair roads and bridges through the Connecting Links program. In response to municipal feedback, we're also permanently raising the maximum amount of available funding for bridge projects from $3 million to $5 million to reflect the higher costs of maintaining and repairing bridges compared to roads.
"By investing in our roads and bridges we're connecting people to jobs, supporting the movement of goods and creating economic growth in local communities," said Caroline Mulroney, MPP for York-Simcoe and Minister of Transportation. "This funding not only helps municipalities maintain local infrastructure, but also supports projects that make roads safer, such as improvements to pedestrian crossings."
Connecting Links are municipal roads that connect provincial highways through communities and to international and interprovincial border crossings. These roads and bridges are vital links that connect people to jobs, support the movement of goods and create economic growth in local communities.
These investments will not only improve roads for the thousands of drivers and businesses who use them everyday but will also help our economy recover and build a stronger, more resilient Ontario.
Eligible costs include the design, construction, renewal, rehabilitation and replacement of municipal roads and bridges that connect two ends of a provincial highway through a community or to a border crossing. Eligible municipalities are also encouraged to apply for the 2022-23 Connecting Links Program, which will be open to applications later this year.
Through programs like Connecting Links, we are making good on our commitment to do whatever it takes to keep people safe, while building on the foundation to create the growth we need for a strong economy.